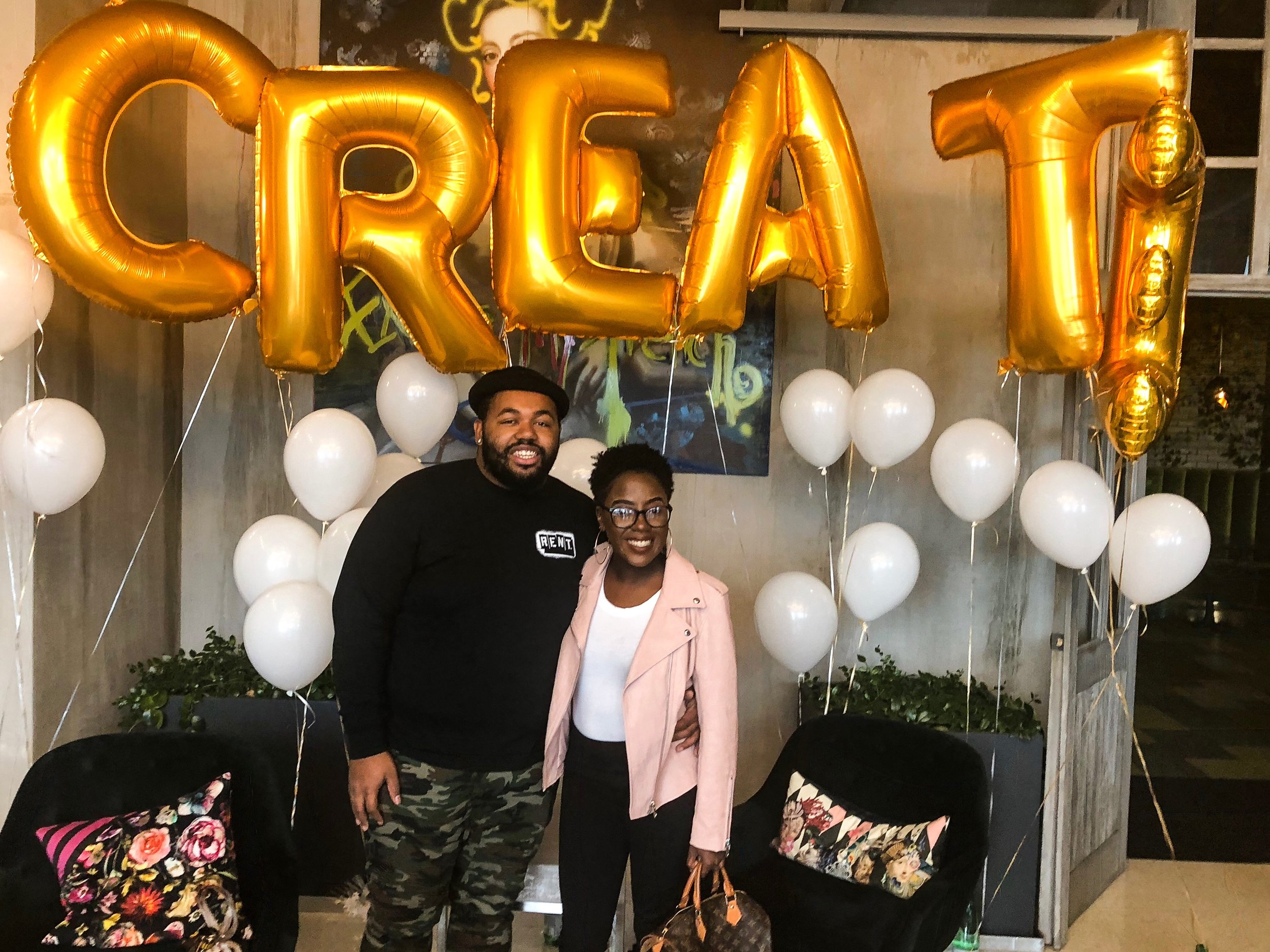 Networking in Style: The DC Creative Fest
Vlog footage included for this wonderful event!
Blooming in #BlackGirlMagic: The Fanm a Fanm Black Table Brunch
So many gorgeous black women in the same room? Sign me up! Vlog footage included.
Let's Chat: Why I Almost Quit YouTube
Spilling the tea on my thoughts and experience about YouTube.
NURI Designs: Luxury Goods and Positive Vibes to Kick Off Summer
These handbags and accessories are a must-see.