Discount Stores: Where to Find the Real Deals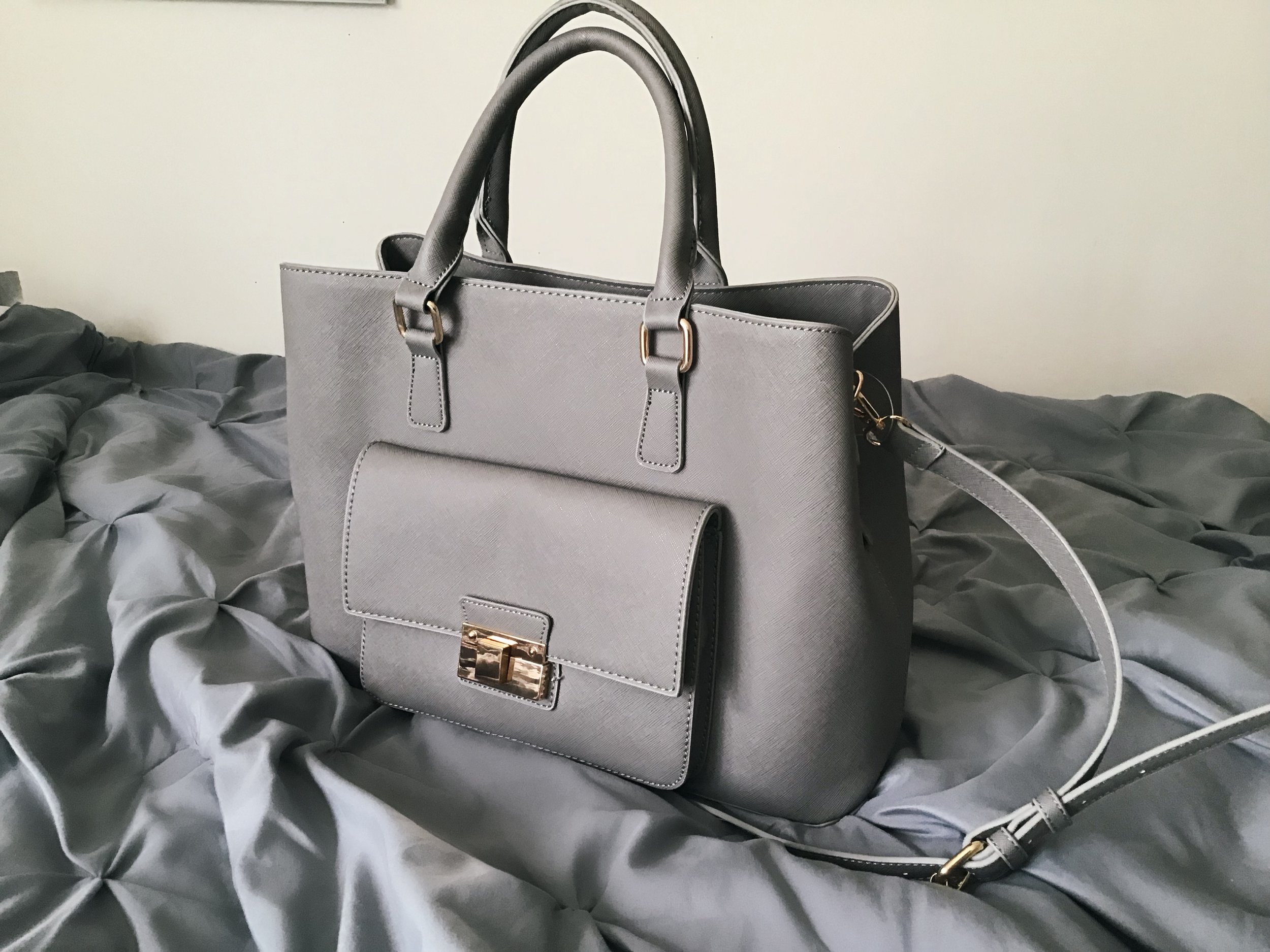 It's widely known that I love to shop, but I especially enjoy finding great buys. There's no pain like buying something for full retail value, only to see it in stores like Marshall's or TJ Maxx for $40 cheaper. *sigh* We've all been there, right? How do you deal? I think I've found a very good formula for getting the most out of your shopping trip, and I'm here to share it with you! Today I will be talking about 3 stores that I visit frequently. The key is knowing what to find from each store. For example, TJ Maxx is a great place to shop. I mainly venture over there because their skincare section is amazing! There are so many moisturizers, oils, serums and body scrubs to choose from, and I often come here if I want to try something new. TJ Maxx also has the best handbag selection, hands down. There are plenty of designer options, as well as reasonably priced alternatives such as vegan leather (for those that are animal-friendly). I recently purchased a new work tote from there for $40 (pictured above) and it's perfect for holding all my items and easy to carry on the metro.
The next store I will talk about is Nordstrom Rack. Honestly, the main thing I venture there for is their shoe section. The Rack has the best shoe selection, by far. Everything is available, from athletic shoes to stilettos, and in a variety of sizes and price points. I recently purchased my Steve Madden slides (which I mentioned in my previous post), and I've even found some great deals in the kids section! (Pro tip for those who have small feet like me: child sizes are way cheaper! You're welcome *wink*) Nordstrom Rack also has a great selection of affordable makeup brands, as well as designer fragrances. You guys may know that I love designer fragrances (or if you didn't, you know now!), so the Rack is a great option for me when I don't want to trek all the way to Sephora to try new stuff. This is also a good choice if you want to avoid Sephora prices too *cough*. I've given Sephora way too much of my money and I need to cut back. We can all relate, right?
The last store I will mention is Marshall's. This store is more of a hidden gem in comparison to the other two I mentioned. But Marshall's has the best clothing options and prices. I've found Calvin Klein basic sheath dresses for $40 there (a steal!) compared to Nordstrom or department stores with their higher price tags. Marshall's is great for workwear overall, and they also have an amazing selection of home goods and décor. I'm in the process of redoing my bedroom (I will give a tour once it's finished!) and I often pop into Marshall's for furniture ideas, or throw pillows, knick-knacks, even bedding options.
If this helps to get you started on your budget style journey, I'm so happy! I always want to share my secrets when I can. If you are interested in more posts like this, let me know. Enjoy your weekend, lovelies!